About Us
A dedicated presswork manufacturer and supplier with over 65 years of experience. AE Oscroft offers a complete service from laser cut prototypes to full production. Combining technology with expert quality, to develop our customers' designs into durable and adaptable products.
Originally founded by Arthur Edgar Oscroft in 1947, the company's early development owes much to Midlands emerging post-war motor industry and its local demand for quality metal pressings.
We offer manufacturing solutions from conceptual simulated designs to prototype manufacture or serial tooling through to assemblies or child part components.
The engineering teams work closely in partnership with customers throughout every project to ensure a high-quality service.
Today, the company provides a more bespoke service in the design and manufacture of pressings, welding, value-added assemblies and prototypes in a diverse range of materials.
A.E.Oscroft & Sons Ltd's Badges
3 / 12 Badges Achieved

Members who have attended workshops on inclusion in the workplace and improving workplace mental health gain the inclusivity badge. To learn more about becoming a member of the Made in Group inclusivity campaign visit www.madeequal.com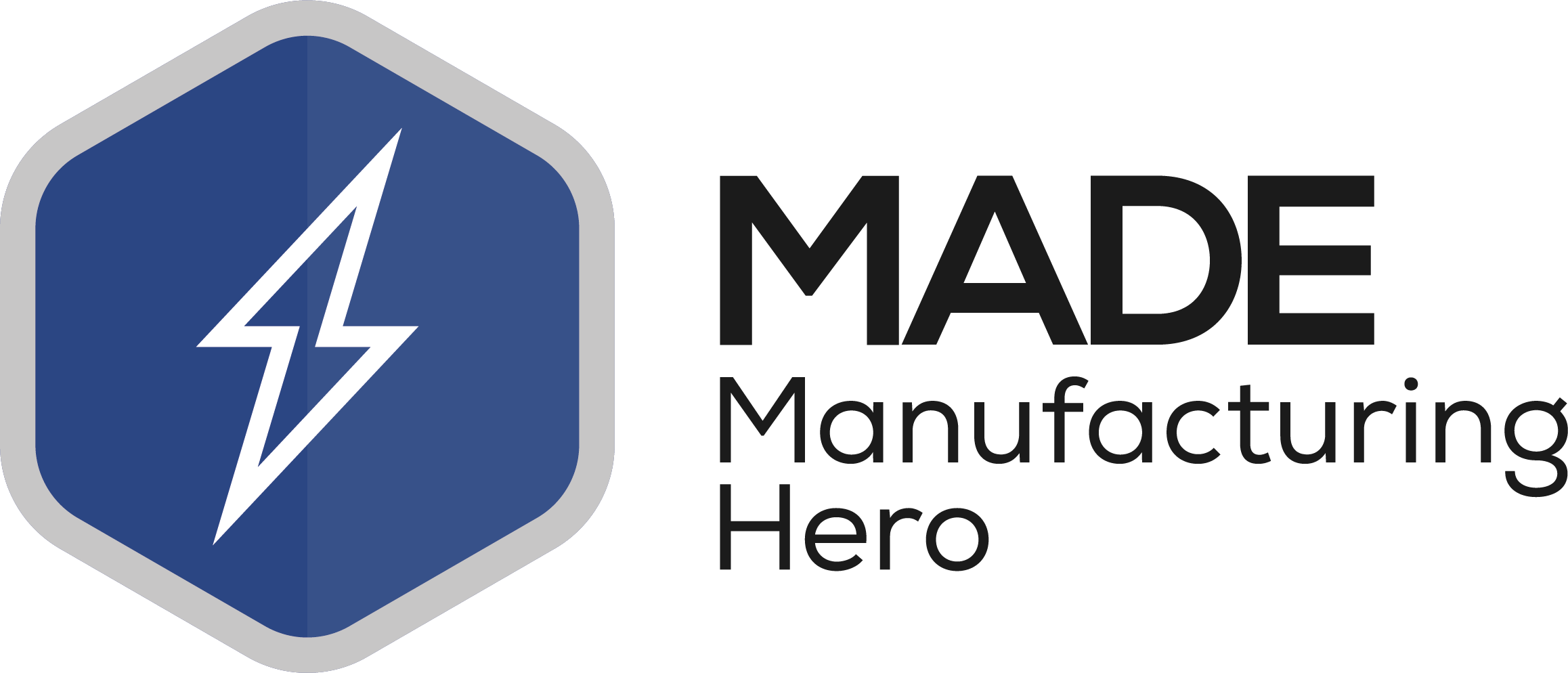 Awarded to members that have made an exceptional achievement, which includes some social good. Including those who showed support for "Backing Britain" and "Made Futures" projects through submitting articles to the respective publications.
Awarded to participants in the Made Futures virtual careers week – both exhibitors and speakers.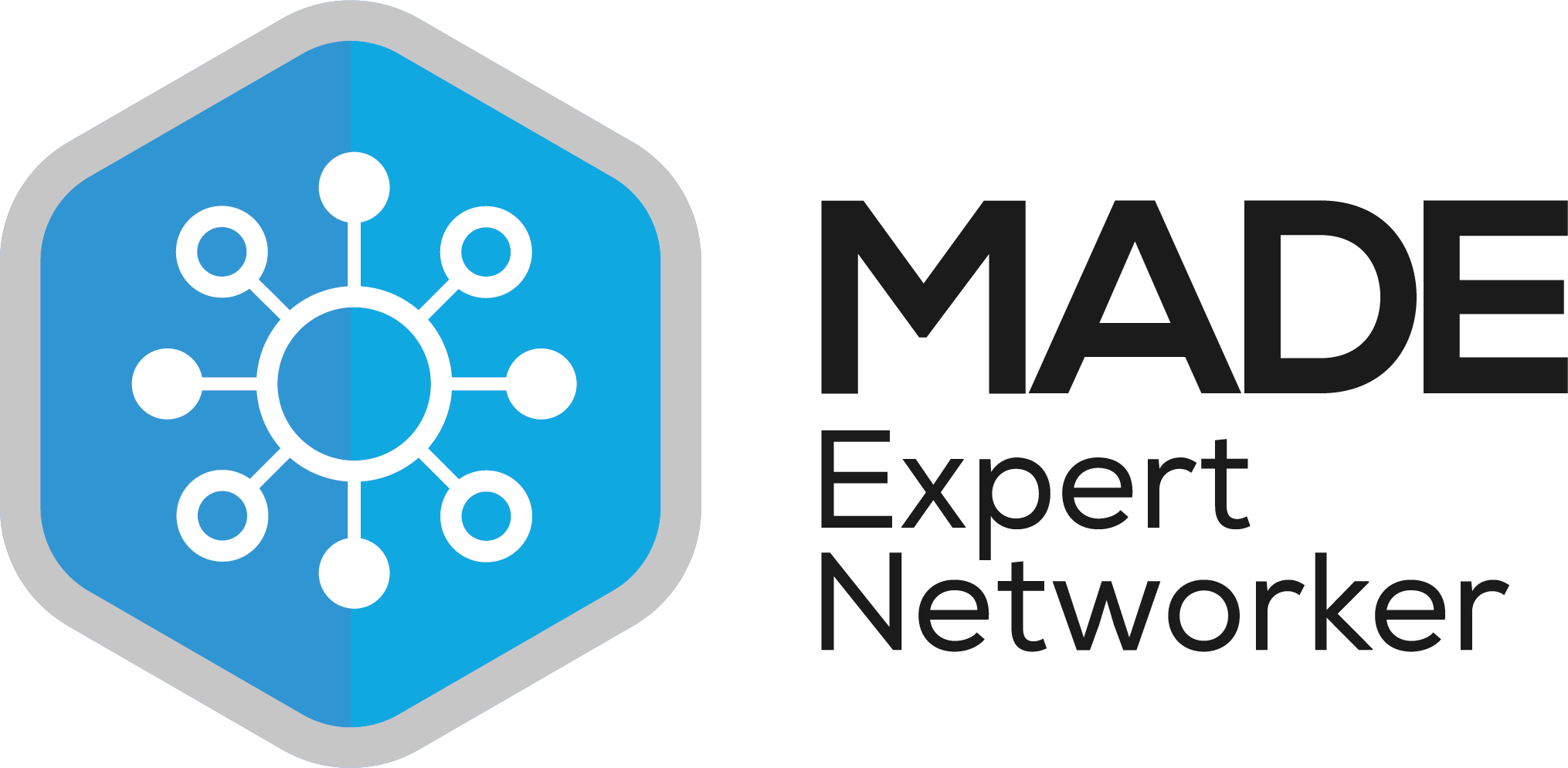 Awarded to members who have attend at least 6+ networking events in a year (starting from 2021).
Awarded to the first 100 members of the Made in Group.
The brand new "Made Green". More information on this is to follow soon.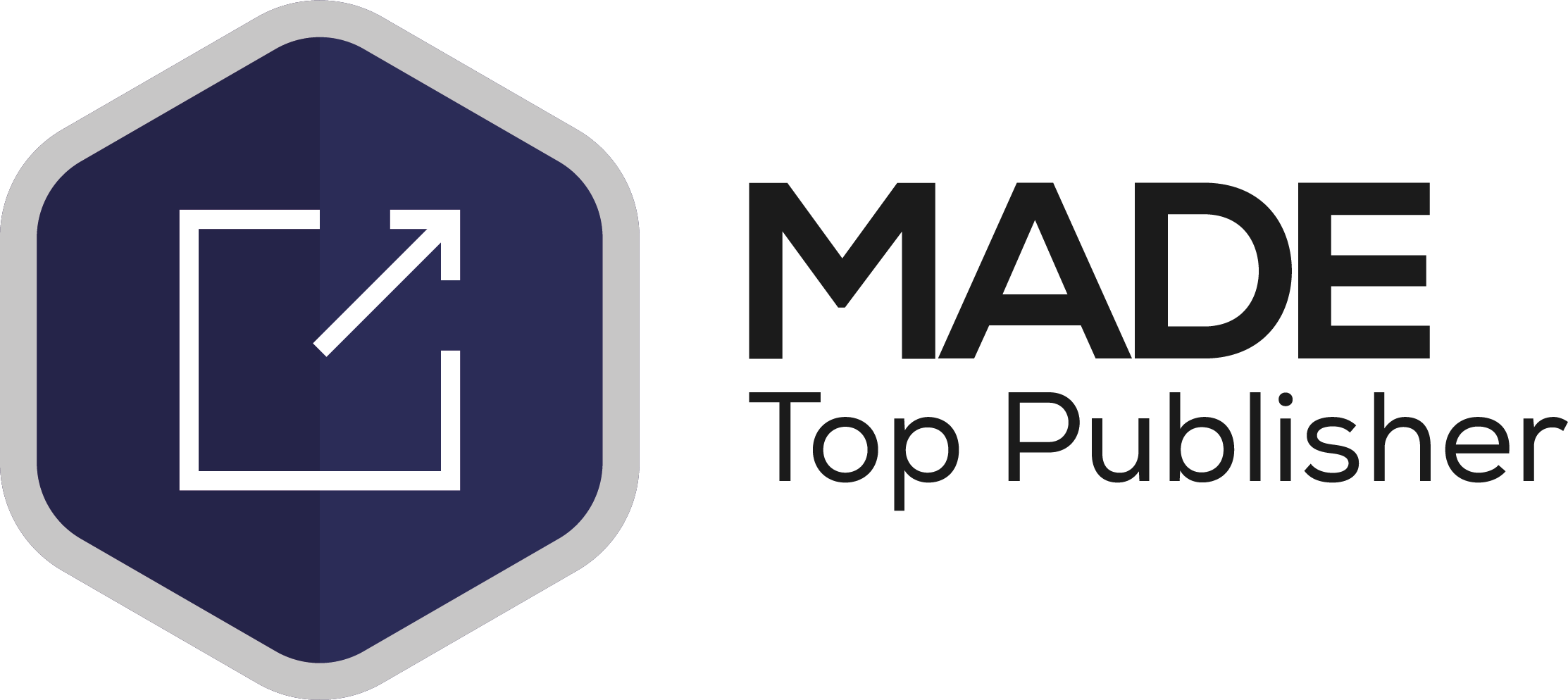 Awarded to members that publish at least 6+ articles in a year (starting from 2021).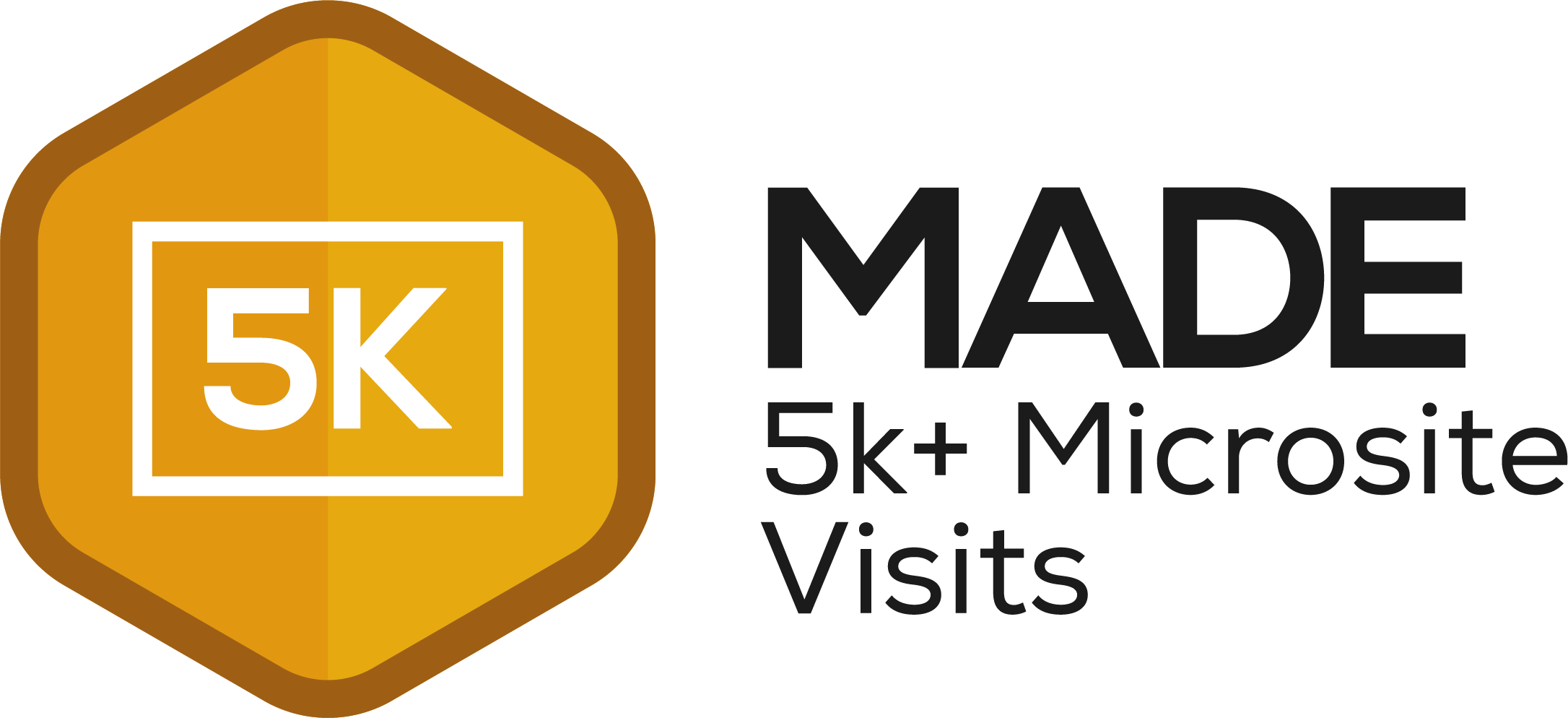 Members who have had at least 5k+ visits to their microsite.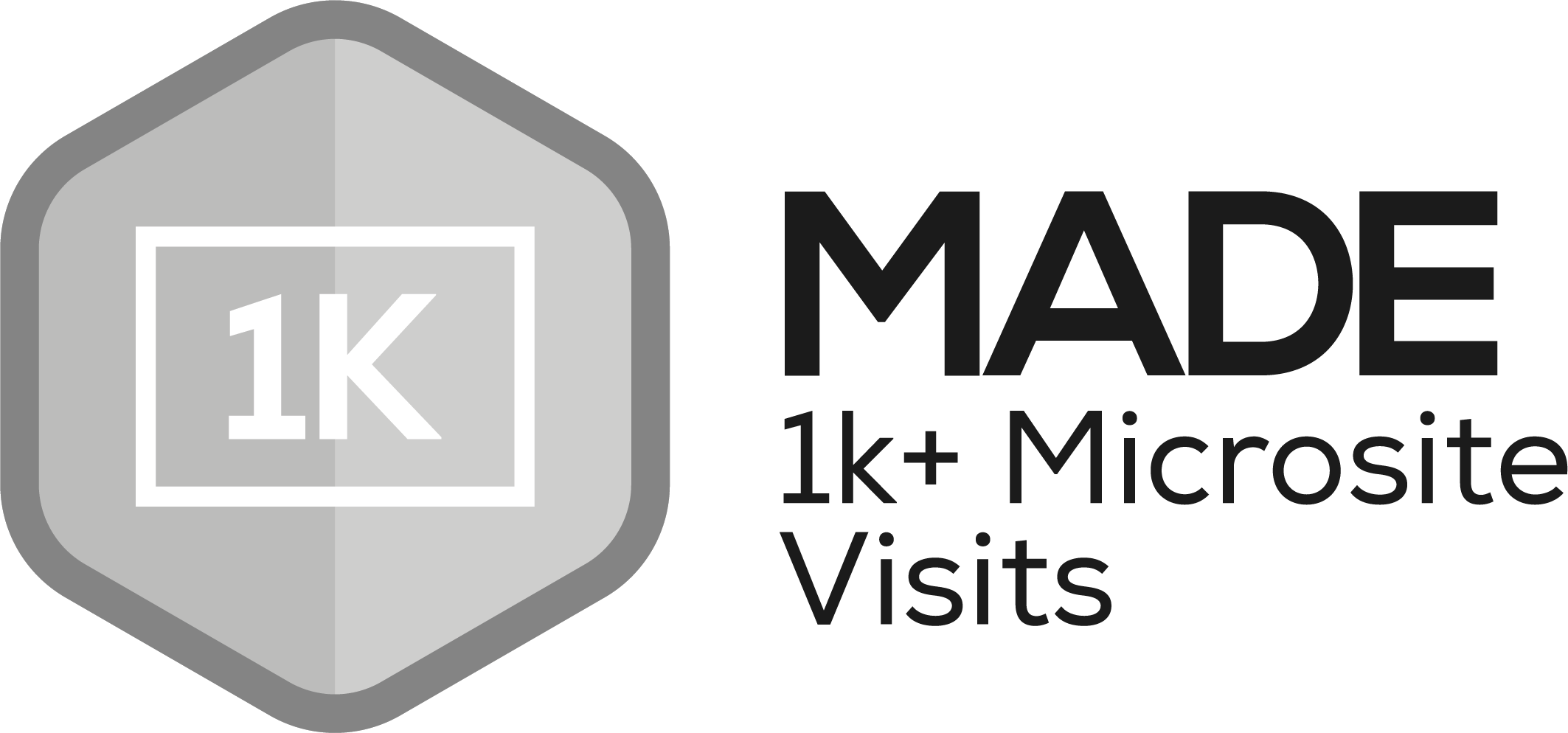 Members who have had at least 1k+ visitors to their microsite.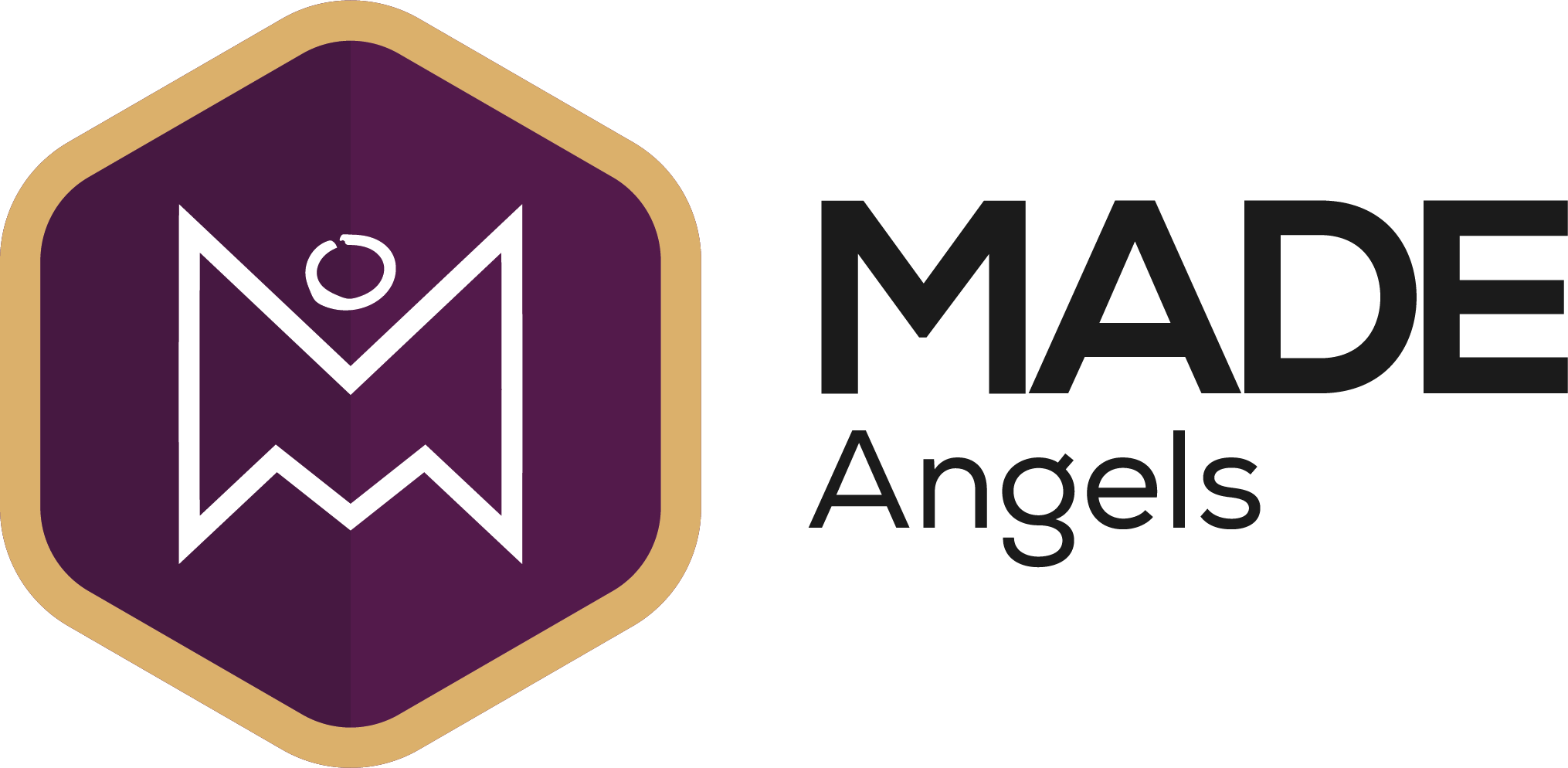 Awarded to members of the Made Angels investor network (this group meet up once a quarter).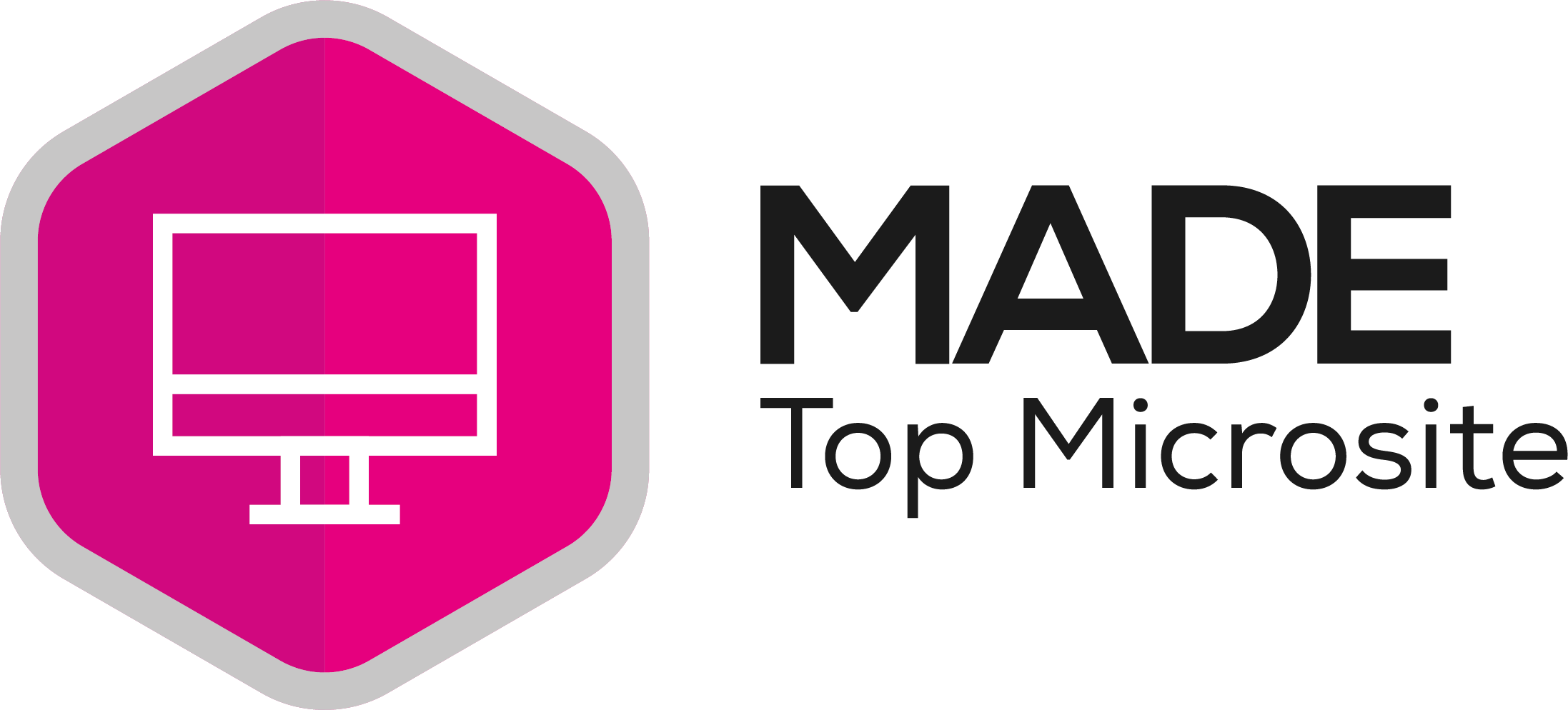 Awarded to all of the members that appear in the top #MicrositeOfTheDay post, as chosen by the digital communications team.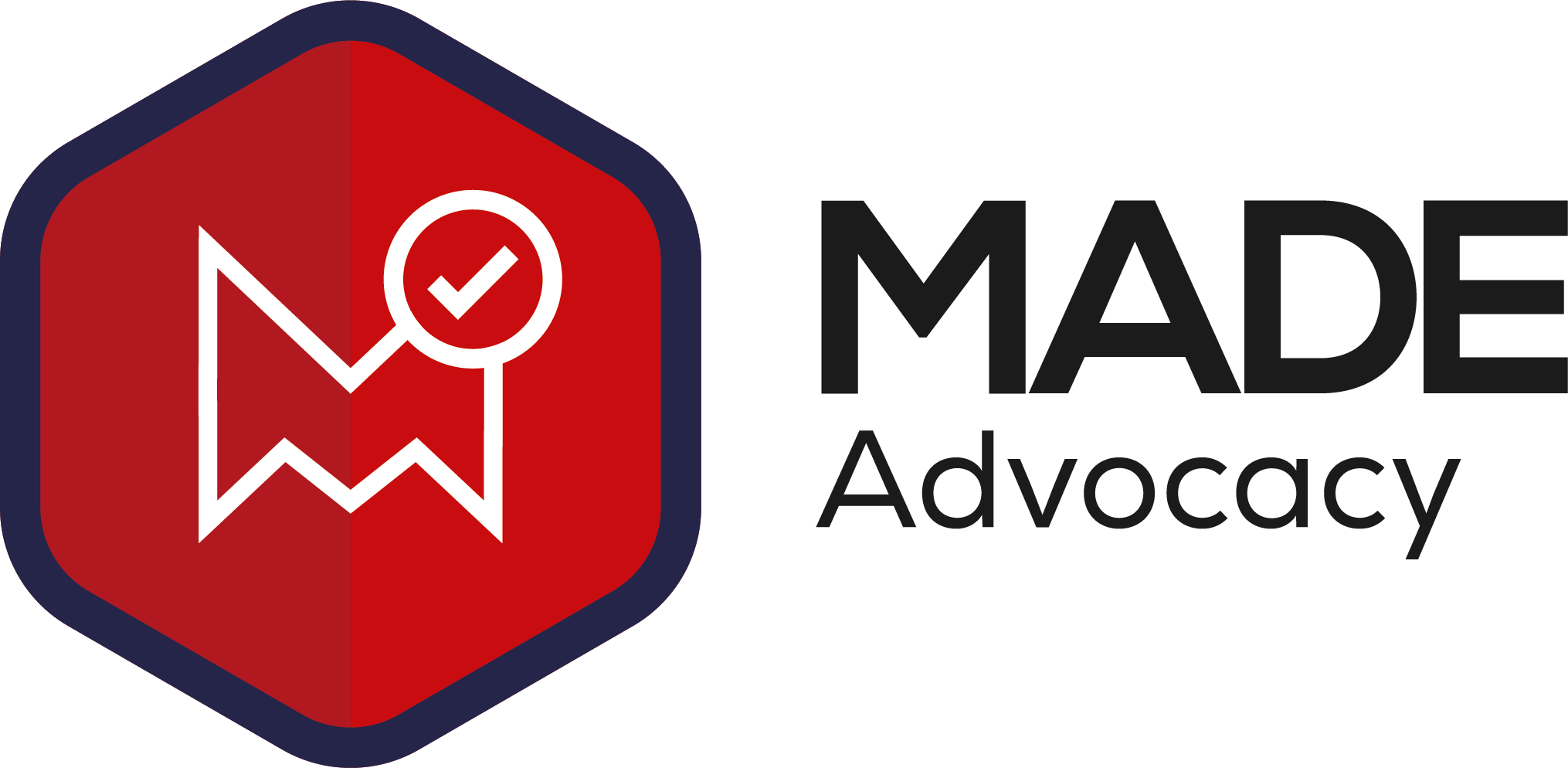 Awarded to members who have a "Member of Made" logo on their main company website, with a link going back to their microsite.
Services A.E.Oscroft & Sons Ltd Provide
A fully consultative service from concept through to full production, with the ultimate aim to provide a one-stop shop.
Prototypes
With our extensive experience in component development enables us to design components with a view to volume production. We are confident that we can help you to develop your prototype as cost effectively, whilst maintaining high quality standards
Presswork
The wide diversity of progression, welded and drawn pressings, upto 630T, is augmented by the consistent repeatablity of CNC control and we provide a wide range of additonal operations to enhance our capabilities.
Welding
Our workshop is equipped with fully automated MIG, Robot MIG and TIG, projection, spot, rotary welding systems and spin riveters to provide a flexible range of asembly options.
Tooling
We service our customers with new tooling solutions, a preventative maintenance facility and a continuous improvement base within our in-house tool room. Capabilities include a Sodick CNC wire cut EDM and HAAS vertical machining centres.
Design , Value added value engineering.
AEO's design team works closely with customers, specifically to reduce costs by using our expertise in metal forming and providing a competetive edge on new designs and developement. We offer a free one day feasability service.
Learn More About A.E.Oscroft & Sons Ltd
A E Oscroft & Sons Ltd
Company Statistics
Company Details
November 2012

98

1947

£10,000,000
"We have been working closely with Oscrofts for over 10 years now, and they have never let us down… with one particularly complicated product, a high yield strength corrugated steel dowel, we simply supplied them with the drawings and they did the rest, from producing prototype samples, to designing and supplying tools – a superb service.


We first went to A E Oscroft when we were told by a Swedish manufacturer that our product design was too complex to be manufactured with current tooling on their machines, Chris Oscroft proved them wrong… It would be fair to say that without A E Oscroft's guidance and support in the manufacturing of our products, Metalscreed would be nowhere near as successful as it is.

Over the years our relationship has grown to the point where they are an integral component of the company, assisting in virtually all areas of the business, and going that extra mile to "make it happen". Both the owners and staff at Oscroft's, have a pleasant demeanour and a can do attitude, solving problems as they arise and giving us the assurance of 100% reliability on our production and deliveries.

They manufacture both high volume parts, and bespoke specialist high tolerance products for our range, and have proven to be excellent partners, helping immeasurably to grow our company and move it forward, a business which still puts the customer first, rare in this day and age."

- Pat Eve, Chairman of Metalscreed Ltd -
The A.E.Oscroft & Sons Ltd Team
Meet the team
Christopher
Oscroft
Snr
Chairman
Chris
Oscroft
Jnr
Managing Director
Tim
Oscroft
Technical Director
Mike
Branigan
Project Director
Nicky
Knight
HR & PR Manager